A bead of sweat rolls down Martha's face. Wiping her forehead on her sleeve, she returns her focus downrange where her Sig MCX is focused. With a slow exhale, she fires three shots in quick succession. Looking up with a satisfied smile, she returns her gaze to the scope to confirm the sunlight shining through three holes in the black center circle of the target.
"Six months ago, I would have been terrified to even be in a room with a gun. Today…," Martha looks down at the 9 mm holstered on her hip.
Martha is not unusual. Her path from anti-gun to a capable shooter is one that more and more American women are taking. In fact, women are the fastest growing demographic of new gun owners.
Just 8 years ago, only 15% of women owned a gun. Today, it's more than 1 in 5 and the numbers continue to grow.
But what, exactly, has changed?
During the pandemic, Americans bought 60 million guns, increasing the percentage of homes with a firearm from 32% to 46%, according to The Trace, a non-profit, non-partisan organization that tracks gun stats. Overall, 18% of US households bought a gun between 2020 and 2022.
Of those 60 million gun sales, half went to first time buyers. And according to the 2021 National Firearms Survey, half of all gun purchasers since 2019 were women.
This and other surveys have also found that this trend cuts across racial lines…
96.1% of retailers reported an increase in white women purchasing firearms
90.6% of retailers reported an increase in black women purchasing firearms
83.6% of retailers reported an increase in Hispanic women purchasing firearms
76.5% of retailers reported an increase in Asian women purchasing firearms
Analysists point to several factors leading to the increase in gun purchases by women. Among the reasons that American women made their first gun purchase was related to the pandemic. In times of high insecurity, personal safety becomes paramount. Single women and mothers of young children are especially concerned with personal safety and the pandemic brought those concerns to the forefront.
Just as people planted gardens, horded food, and took other preparatory steps, it's logical that personal security would be part of those considerations.
Another often cited reason is the perception of rising crime. While crime in America remains near historic lows, it has been creeping up, even before the pandemic. According to Statistica, violent crime in the US peaked in 1991 with more than 750 incidents per 100,000. By 2014, that number had dropped to just 362. However, since the pandemic, America is again seeing violent crime rates over 400 incidents per 100,000.
The prevalence of social media reporting also creates the impression that crime is far worse than it is, but perception is reality. When your goal and obligation is to protect yourself and your family, discussions about statistics often take a backseat.
In fact, 14% of new female gun owners cited recent riots as a reason to own a gun, despite the riots being geographically contained to small parts of a few urban cores.
Here is the survey breakdown by A Girl and A Gun organization of some of the reasons women are learning to shoot…
14% Riots/Fear of mobs and civil unrest
12% Upcoming elections/fear of bans
8% Lack of law enforcement resources.
7% Pandemic/uncertainty of access to essentials
7% Rising unemployment/fear of crime
7% Fear of targeted violence/discrimination
Conclusion and summary
Feeling secure and protected leads to peace of mind. Women who purchased and, this is important, learned to use them safely and effectively, expressed feelings of self-confidence and security, while many of them expressed enjoyment in the hobby.
As for Martha's motivation?
"I have a daughter. One thing the pandemic taught me is that I am the only one between her and everything else. I couldn't live with myself if something happened to her that I could have stopped."
As more women enjoy this right, the industry has responded with more female only classes, clubs, products, and services to help women who are new shooters enter the hobby. Having these resources also contributes to the sense of community and enjoyment, as well as making it easier for more women to get started.
More Americans with an intimate and rational view of gun ownership are good for our politics and culture, as well as our security. When politicians try to scare us into giving up our rights, informed educated voters aren't so easily frightened. At American Gun Facts, we welcome every voice for security and liberty.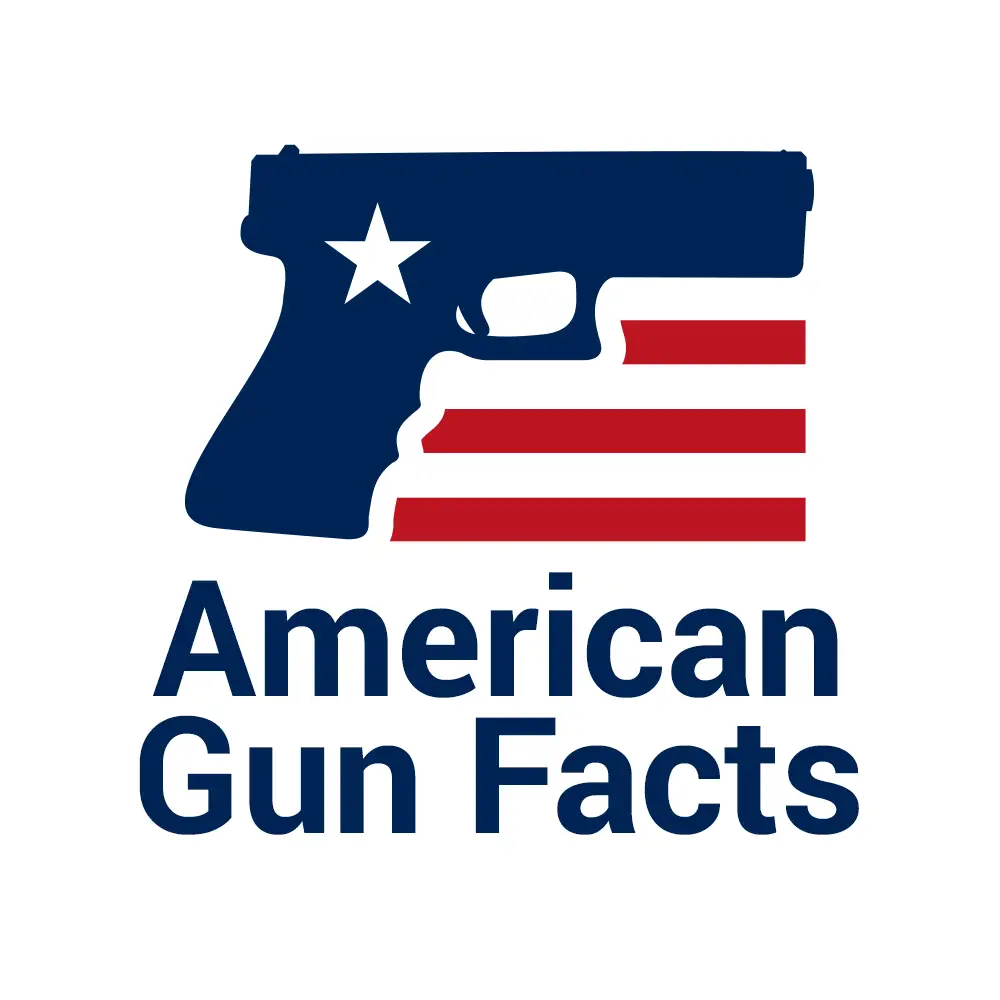 Researched and written by the American Gun Facts team. We are a group of Americans dedicated to providing factual information on firearms and fighting back against attempts to weaken or discard the Second Amendment. We write on topics ranging from firearm statistics, news, reviews, and more! AGF has been featured in the New York Times, NBC, MSN, Time, & many other publications.