Animals have an incredible sense of smell and can detect traces of scents that we humans cannot. Deer can smell a human from 1/4 mile away! Even the faintest scent could alert an animal you're tracking, so its important to try to remove all bodily and clothing scents when hunting. In this article, we'll go over some of the best scent control products that help you stop human odor while improving the chances of a priceless hunting win.
You may have already tried dozens of scent control products only to get busted by the deer that you've prepared your attacks for. There's a wide range of odors in the market that potentially help you mask your human odor, whether it's on your outerwear and boot bottoms or simply any of the equipment you brought.
However, it's the effectiveness of the products that matters the most. That's why we will discuss some of the best scent killer products right out of the Wildlife Research Center. 
6 Best Scent Killer Gold Products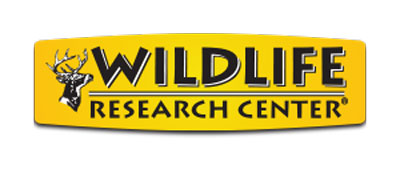 Wildlife Research Center is among the industry's best R & D firms equipped with the latest hunt dry technology and other resources to produce human odor and scent elimination products. All great hunters want to improve their stealth. But, learning how to be stealthy even after spending years in the wild won't do you any good if your prey can smell you from a mile away.
Wildlife Research Center sells products that aren't only cool but also highly effective with the hunt dry technology. Along with hunting outerwear and boot bottoms, you must consider going for the right sprays and scent elimination products.
Here's the lineup of the best scent control gold products and sprays by Wildlife Research Center in the market. Remember, this manufacturer goes to great lengths to produce the best items, including backpacks, knapsacks, sprays, clothing, outerwear, and boot bottoms.
Wildlife Research Scent Killer Field Wipes
The wipes contain an anti-odor formula that's also enriched with Vitamin E and Aloe Vera. They're most optimal for wiping your feet and hands when you don't want to give off any obnoxious or human odor in the wilderness.
---
Wildlife Research Antiperspirant & Deodorant
As the name suggests, the deodorant is highly effective in scent elimination and works with an anti-scent formula. Surprisingly, you can apply it to nearly any part of your body for effective scent elimination.
---
Wildlife Research Scent Killer Gold Laundry Detergent
It's a clothing wash detergent that helps in applying the anti-scent formula directly to your clothes when you're doing laundry. You can use a small cap volume amount to apply to the clothes and remove as much human odor as possible from them. This bottle should get you about 48 loads in total so plenty of hunts as you can wash multiple sets of clothes together.
---
Wildlife Research Scent Killer Gold Body Wash and Shampoo
Your hair traps a lot of smells and does a fine job at letting animals know that you're somewhere nearby. Hence, using the Scent Killer Gold body wash and shampoo might do you good at masking all your odor traces.
---
Wildlife Research Scent Killer Gold Clothing and Boot Spray
Haven't had the time to apply the Scent Killer detergent to your clothes? You can quickly give your hunting outerwear and boots multiple sprays with the Gold Clothing and Boot Spray to help remove odors right before going on your hunt. Its a quick and easy way to effectively hide your scent.
---
Wildlife Research Scent Killer Gold Bar Soap
If you wish to take a quick shower and go hunting with your friends or family, you can keep the Scent Killer bar soap with you at home or hunting den. It easily washes off external traces of human odor from your body including your hands, feet, and shoulders.
How Does Scent Killer Work?
There's definitely no way that you can eliminate the human odor completely. Nevertheless, you want to get as close to it as possible. Of course, this is important for heavy application works such as hunting, etc. But, all hunters wish to bring the human odor to such a level that it's nearly undetectable and unnoticeable. This helps prevent the animals from triggering their alarms and the chances of spooking your prey are significantly reduced.
Scent Killer's Effectiveness
Super Charged Scent Killer is 99% effective in stopping replicated human odor when you're out on the hunt, as per the Rutgers University research. This highlights the extreme performance of the scent control formula that works great for hunters when hiding at a spot in the wilderness to capture their favorite animals.
Most hunters consider products by Scent Killer Wildlife Research Center to be far more superior to gear aimed to fulfill similar purposes. Scent Killer is extremely effective in stopping replicated human odor at the molecular level. The formula stops the human odor on contact making it difficult to spread out in the near vicinity regardless of the wind speed and location.
About Super Charged Scent Killer
Whether the spray is wet or dry, the hunt dry technology helps in keeping the human odor at minimal levels for a few hours once you apply it strategically. It stops human scent on contact and keeps it off for days even after the sprays on your hunting outerwear have dried out. When you use the Super Charged Scent Killer on your hunting outerwear, it automatically turns into a highly-effective scent elimination suit.
Storing Sprayed Hunting Outerwear
Once you're done hunting, you can keep your hunting outerwear in your personal purpose sport bags. Remember, even when you put the hunting outerwear in your purpose sport bags, the scent elimination effectiveness will remain constant for a few days and even months. You can either use purpose sports bags or airtight containers to store your suit.
Why Do You Need to Eliminate Scents When Hunting?
It's common knowledge that when hunting hard-to-catch-prey, you must take care of all the unnecessary scents that erupt from your gear, hunting outerwear and boot bottoms, and body. If the animals sniff you out, they can easily get spooked and blow your chance of getting yourself a hunting trophy.
Stopping Replicated Human Odor
It's typically not-so-easy to stop human odor from spreading in the near vicinity, especially when there's tough wind. However, with the use of Scent Killer, you can minimize the human odors to a significantly low level. By reducing your body's natural odor in the near environment, you increase your chances of getting "5 yards closer" to deer or any other animal you're trying to hunt.
Outerwear and Boot Bottoms
Your outerwear and boot bottoms might not be as clean as you think. While you shove them in the mud and dirt in the wilderness, they still have a human odor to them. They can leave your scent in the surroundings where you step and therefore, spook the animals you're trying to catch.
Conclusion
You don't have to spend a lot of money on different types of hunting outerwear. In fact, you can invest in the best scent elimination products like Scent Killer and Super Charged Scent Killer. Whether you're spilled coffee during breakfast or were at the gas station before heading out for a hunting adventure, you can get some help at stopping replicated human odor using Scent Killer products.
Check out the official site for more information. You can create an account, check out the top hunter items and preferences. Plus, you can shop from an amazing range of scent elimination products.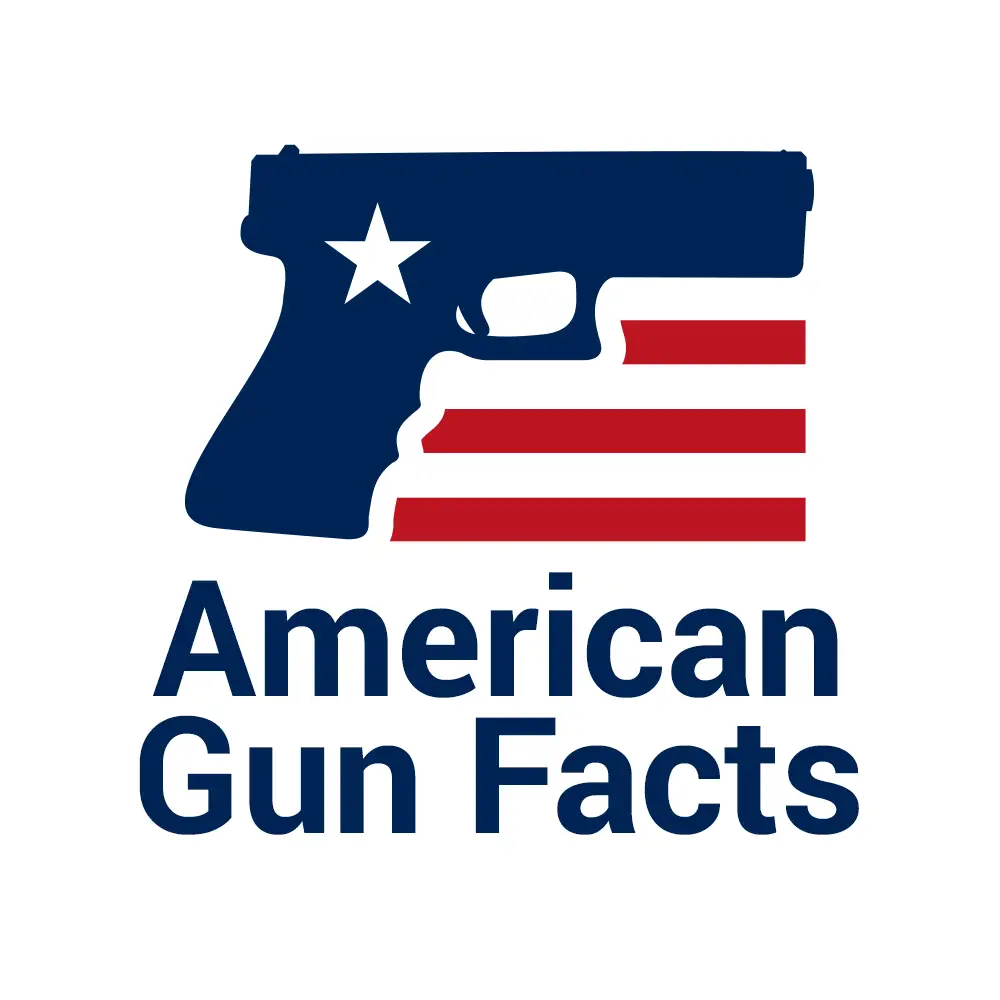 Researched and written by the American Gun Facts team. We are a group of Americans dedicated to providing factual information on firearms and fighting back against attempts to weaken or discard the Second Amendment. We write on topics ranging from firearm statistics, news, reviews, and more! AGF has been featured in the New York Times, NBC, MSN, Time, & many other publications.