The only thing that stops a bad person with a gun is a good person with a gun. It doesn't hurt to have the Good Lord on your side too.
Just ask Keshondra Howard Turner. Turner was working her in her southwest Houston food truck as she has without incident for the past three years when a potential robber swung into the parking lot where Elite Eats is located.
After asking what kind of food they served, the man pulled a handgun and tried to open fire. The weapon jammed before a bullet could strike Turner or her brother, with whom she was working the shift.
In response, Turner, a trained and practiced gun license holder, retrieved her own firearm, and opened fire.
Investigators said Keshondra Howard Turner shot and killed a would-be robber this afternoon in self-defense at her food truck in SW Houston. Her family said she only would have fired her gun if she absolutely had to. #khou11

MORE: https://t.co/3pa1elucNo pic.twitter.com/iHFO3zjbPb

— KHOU 11 News Houston (@KHOU) March 29, 2023
Fatally wounded, this violent thug's days of death-dealing ended with him bleeding out on the ground a few feet away.
As someone who has written many self-defense stories over the years, the words of Turner's son strike a familiar tone…
"My momma is a great person, you know?" Howard's son Derick Howard told [Houston TV station] KHOU 11. "Good-hearted, looking out for everybody. She'd give the shirt off her back."
"I hope she's alright because I know right now, she's going crazy because that's not even (like) her."
A good woman protected herself, her brother, and her business from a bad person. The tool she used matters less than the eternal principle on which she acted.
Every person has a natural right to self-defense by any means necessary when threatened with violence and death.
Texas passed Constitutional Cary in 2021. However, the state still offers licensing which includes classroom and range tests. While no longer a legal requirement, it is still necessary to enjoy gun law reciprocity with some other states under the Constitution's full faith and credit provision.
A license can also be helpful when faced with court action over defensive shootings, brandishings, and other potential criminal charges resulting from justified or lawful use of force.
Turner was taken to the hospital with anxiety following the shooting. We wish her a speedy recovery. Taking a life, even under justifiable circumstances is a heavy burden, especially for a kind, gentle soul like Keshondra Howard Turner.
God bless her, her family, and every citizen who owns their rights and their responsibilities.
Justice demands nothing less.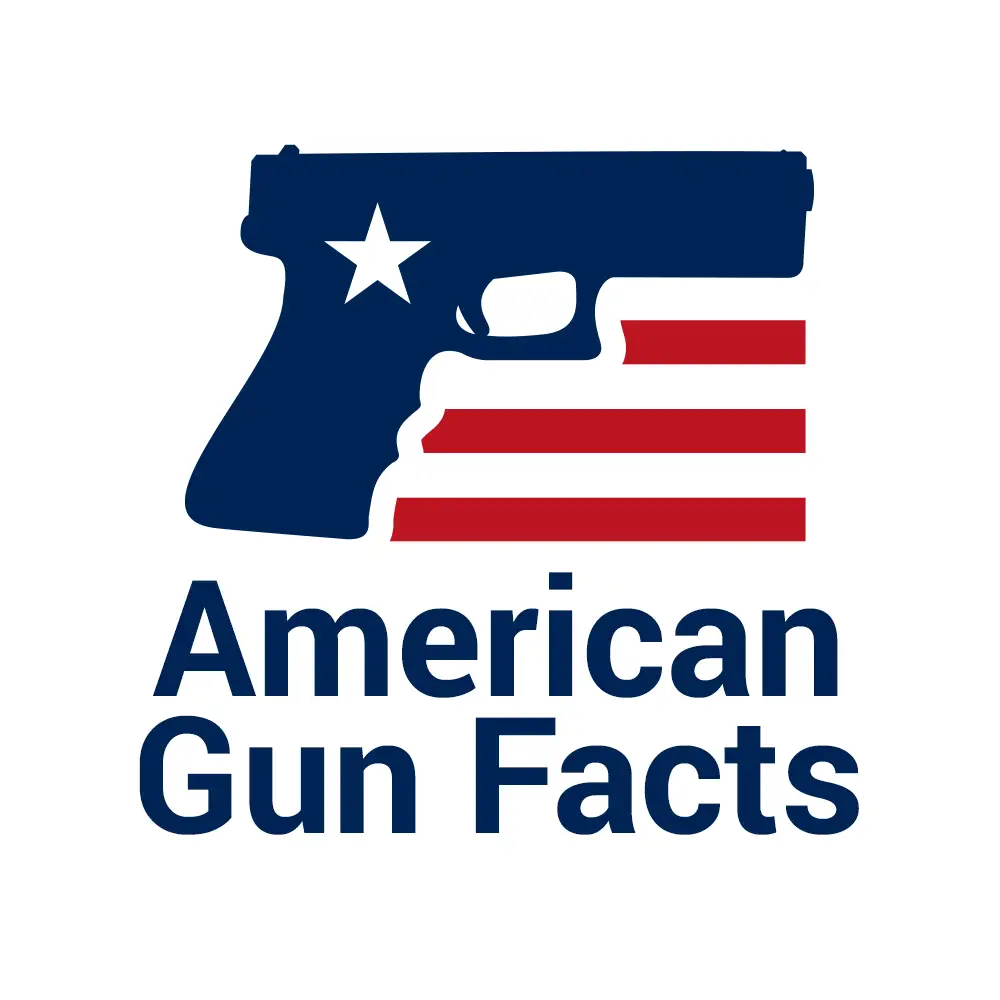 Researched and written by the American Gun Facts team. We are a group of Americans dedicated to providing factual information on firearms and fighting back against attempts to weaken or discard the Second Amendment. We write on topics ranging from firearm statistics, news, reviews, and more! AGF has been featured in the New York Times, NBC, MSN, Time, & many other publications.