With so much outrage and propaganda infecting our national dialog, it's easy to lose sight of all the ways that regular Americans are winning battles to defend our Constitution, and more importantly, the natural rights that it enshrines.
Constitutional Carry is just one important example of this trend. That fact was reinforced last week when Nebraska became the 27th state to eliminate licensing requirements to enjoy our Second Amendment rights.
Starting in September, every Nebraskan over the age of 21 who is not otherwise disqualified will be able to carry for self-defense without first going hat in hand to the state for permission.
Rights and Responsibilities
While Constitutionalists and gun rights advocates cheer, some are also reminding the public that every right comes with a corresponding responsibility. Craig Schneider, one such advocate, was quick to highlight the importance of competence.
"Don't just think 'I can strap a gun on and not be responsible' because you're going to end up in trouble," warns Schneider.
At American Gun Facts, we completely agree. An untrained shooter, regardless of their intentions, is often as great a danger as the threat. If you choose to carry, you are taking on an obligation to protect yourself and everyone around you.
Even the bill's author concurs. KETV quoted Sen. Tom Brewer saying, "You need to have time on the range. You need to actually be safe for your sake and those around you."
At AGF, we also recommend every gun owner be covered with a carry insurance policy.
National Context
With the passage of Constitutional Carry in Nebraska, two more than half of all states now allow the practice. Florida made it a majority when they passed Constitutional Carry in April.
In just 30 years, America has gone from a majority "may issue" country to a majority Constitutional Carry. Clearly, the momentum is on the side of freedom.
Despite this recent update, it's important to remember that you still need a gun license to travel out of state in most cases. So if you find yourself in any of the 23 states where Constitutional Carry is not yet the law, know the law!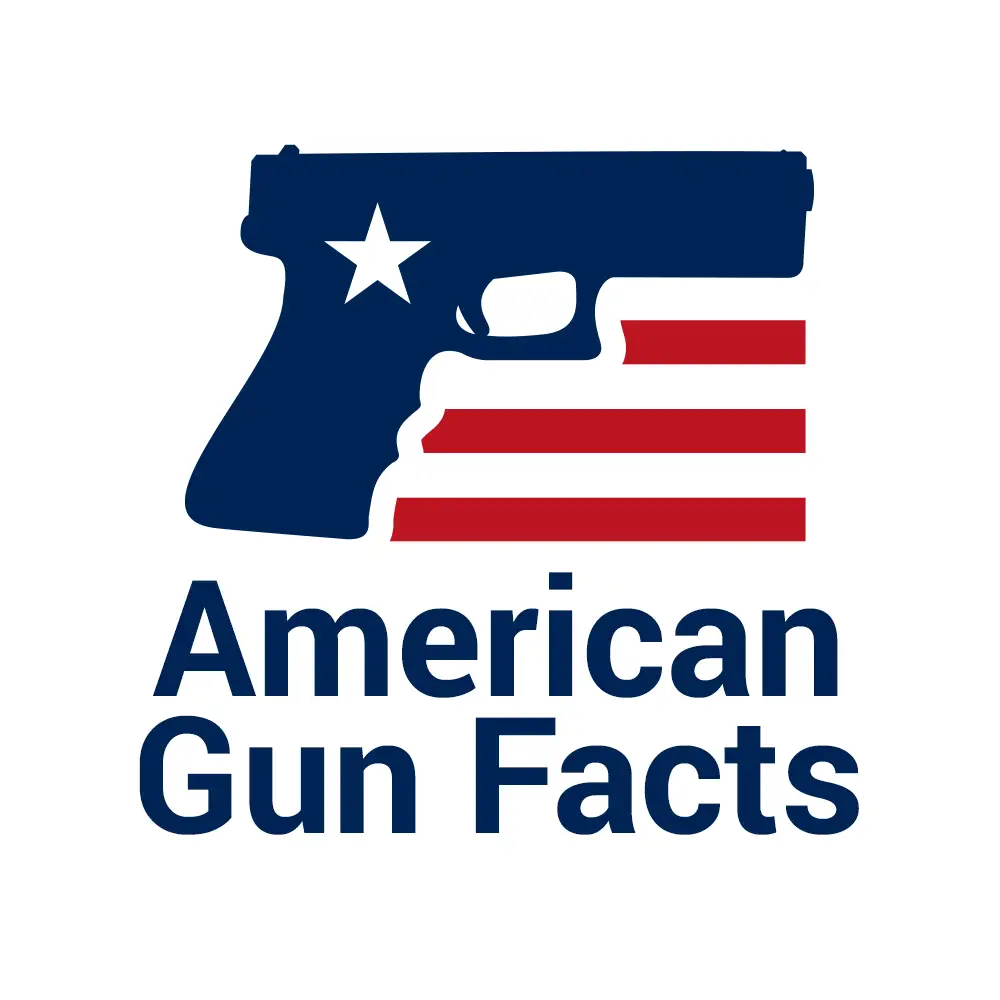 Researched and written by the American Gun Facts team. We are a group of Americans dedicated to providing factual information on firearms and fighting back against attempts to weaken or discard the Second Amendment. We write on topics ranging from firearm statistics, news, reviews, and more! AGF has been featured in the New York Times, NBC, MSN, Time, & many other publications.