American Gun Facts (AGF) is the leading repository of factual data and knowledge about our Second Amendment rights, guns, accessories, the law, and defending your freedom.
We built American Gun Facts to both provide accurate, factual data to help you destroy false narratives and to push back on those who push lies that threaten our God-given rights and to help you enjoy the sport, the hobby, the interest of guns even more.
From articles and product reviews to historic firearms, important legal developments, and breaking news that impacts your right to own, carry, and enjoy your guns.
Are you really armed if you aren't armed with the knowledge you need? 
Sign up now for American Gun Facts Weekly Newsletter!
Here's a preview of some of the amazing content you'll receive:
Gun Statistics
The AR-15 is among the most popular designs for long guns, along with the…
A viral video posted on Twitter in May 2022, shows an interviewer with the…
Sometimes it seems like you can't look at the news without reading about another…
Gun News Stories
You may have heard about a recent announcement by Visa, which American Express and…
The state of New York has been forced to change the rules for its…
President Joe Biden, today in a Rose Garden event, announced a series of new…
Reviews of Firearms, Optics, & Accessories
In 2015 Glock introduced the single stack, Glock 43, 9mm handgun. Since Glock came…
The Glock 19 pistol is now one of the most popular pistols in the…
Slide mounted optics for handguns have become all-the-rage these days for recreational shooters, hunters,…
Gun Knowledge & Information
The Elephant Gun is a massive rifle designed to take down large game, such…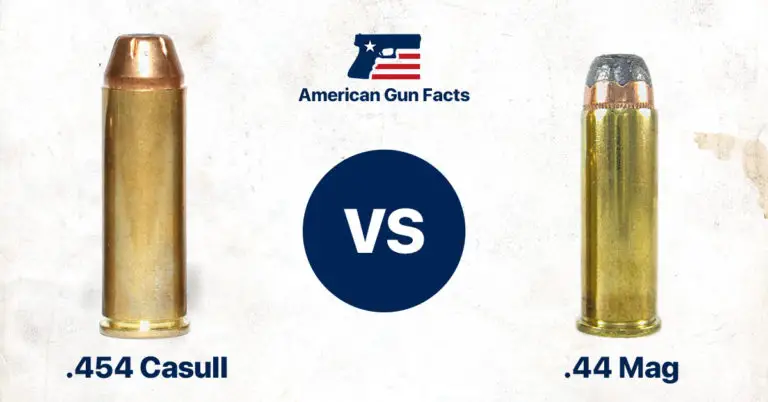 Today, we're going to give you the scoop on two of the most powerful…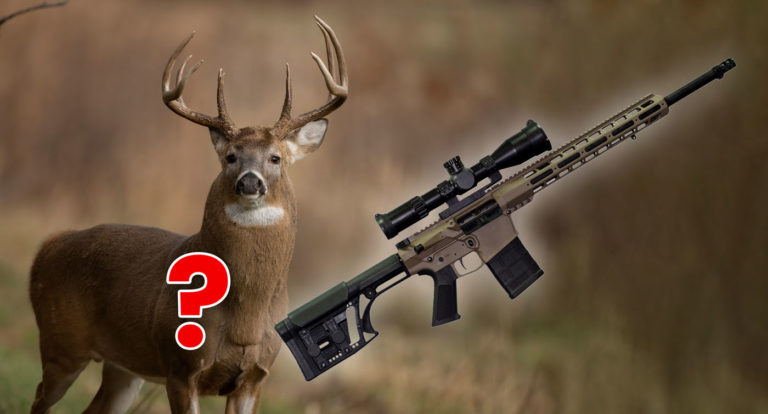 The best place to shoot a deer with a .223 is the same as…
Featured In
Sign up now for American Gun Facts Weekly Newsletter!